ACE WELDING SUPPLY
Trusted by Millions. In Business since 1988.
Family owned and operated
Our Company History
Founded in 1988, Ace Welding Supply is a family owned and operated company servicing the Industrial, Medical and Specialty Gas markets of Nassau County, Western Suffolk and Eastern Queens . Started by Peter Ficarrotto, his vision was to start a company that would grow through service and relationships with its customers. After many years working for other welding supply companies Peter decided to start his company as a way of doing things in a way he felt would better serves his family and his customers. Twenty Seven years later his dedication and hard work as well as his commitment to his customers is still evident in what Ace Welding Supply has to offer. Along with his son, Matthew Carlson they have built Ace Welding Supply into a company you can depend on to fill all of your gas and welding supply needs.
Our Partnerships
Service and competitive pricing have been the cornerstone of Ace's continued success. We offer a full line of Industrial, Medical and Specialty Gases . In addition to gases, we carry and stock an extensive line of welding and safety supplies to cover all of your welding needs. If you or your company has a need for gases or cryogenic liquids Ace Welding Supply can service your needs. With its fleet of delivery trucks servicing Nassau County, Western Suffolk and Eastern Queens we can have deliveries to your door next day Monday through Friday. In addition to gases we carry a full line of welding supplies and machines to services all of your welding and fabrication needs. Due to our strategic partnerships with companies such as Lincoln Electric, ESAB, Miller, IWDC and ORS Nasco we are able to obtain all manners of welding supplies and offer them to our customers at a competitive price.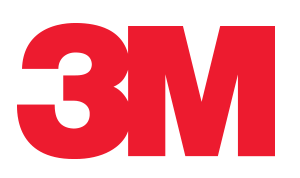 Products & Services
We provide the highest standard of service, with quick turn around, at a completion price.
Welding Accessories
Ace Welding Supply carries and stocks a large selection of welding supplies to keep your working.
Gases
We strive for quality and offer a range of gases and mixtures from industrial grade to ultra-high purity.
Repair and Rentals
Ace Welding Supply is an authorized distributor of of many top name brands, such as; Lincoln Electric, ESAB, Thermal Dynamic and Weldmark.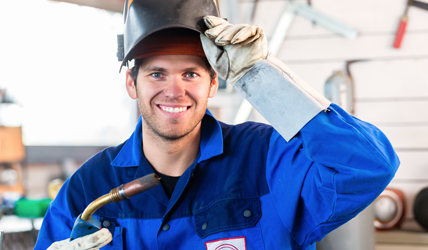 Safety Equipment & Accessories
Personal Protective Equipment (PPE) protects against hazards such as burns, sparks, spatter, radiation and fumes.
Ace Welding Supply services a broad range of industries with a personal touch that adds both service and value. Our goal is to service our customers and build a long standing relationship through trust, reliability and service. With over 70 years of combined experience servicing the industrial gas and welding markets on Long Island, we are confident we can offer you unparalleled service and value.
ACE WELDING SUPPLY
8 Stevens Street, Freeport, NY 11520
Call: 516.623-4519
Email: aceweldingsupply@hotmail.com
Hours:
Hours: Monday – Friday: 7:00am-4:30pm
Saturday: 8:00am-12:00pm Sunday: Closed
ACE WELDING
8 Stevens Street
Freeport, NY 11520
aceweldingsupply@hotmail.com
Monday – Friday: 7:00am – 4:30pm
Saturday: 8:00am – 12:00pm
Sunday: Closed